"High End Graphics" ... Please be patient for Downloading"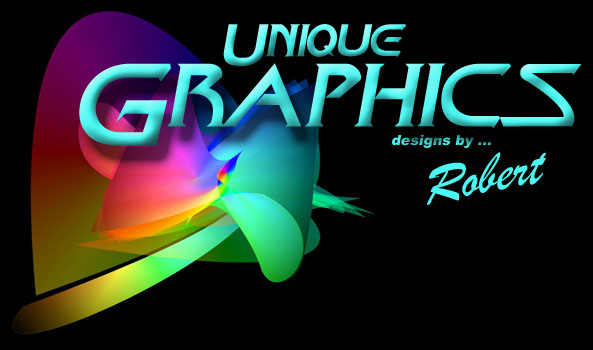 "Coming Soon"
Welcome to Unique Graphics. Soon I hope to start a Web Site with "FREE"
tutorials for PhotoShop and Graphic Design. Hopefully this will be very
easy to follow and I will also have a page of high quality Images for
download. Many different categories such as .... Tropical, Animals, Sunsets
and many more. Seems it is getting harder and harder to find Good
"Quality" Images that are Crystal Clear. I hope I can accomplish this feat !!!
Sincerely,
Robert Cook